Shard War
Small update today: a VFX toggle effect, for disabling the post-process effects, saves about 12 draw calls so might be good if your computer is a potato like mine.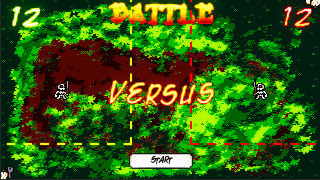 Other small improvements:
Challenge system added.
New UI Icons for World Map.
Game starts windowed, can toggle fullscreen from the menu.
Next up: adding more champions.
Files
ShardWar-Prototype-Windows.zip
34 MB
Nov 26, 2022